Club Teams Information
Learn more about the season, pricing gear and what each player gets from legacy when joining!
Coach Jeff Standish is a Legend; We continue to carry out his legacy by providing our athletes with the necessary resources to thrive at the college level! His memory will live on forever!.
A huge thank you to all of our organizational wide sponsors. We appreciate all of your support in helping mold these young ladies!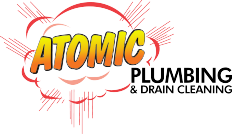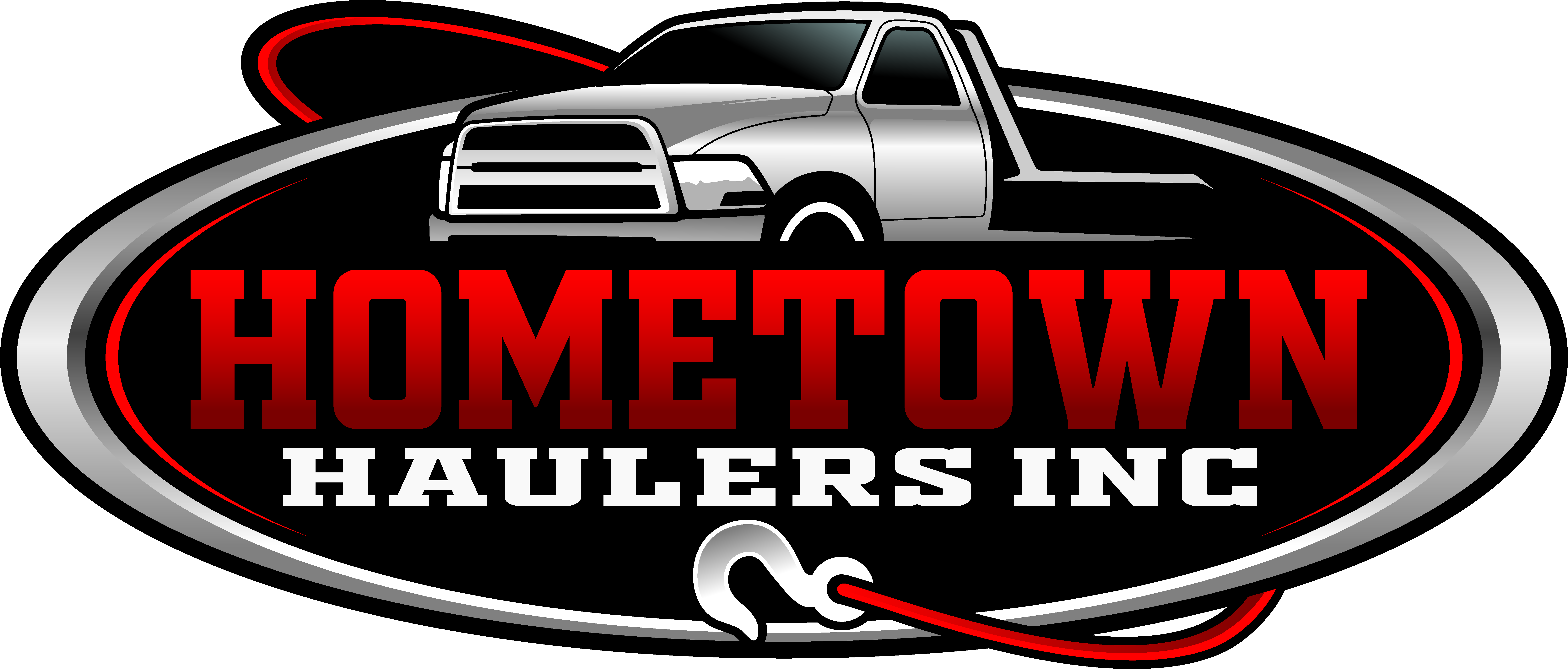 @virginialegacyelite @VALegacyEliteSoftball
Follow us on social media!